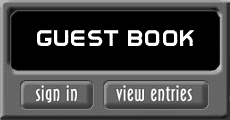 You are free to use any of the graphics here on your own site, other than the 2 sections of the castle.

Please do not use the castle pics. They were taken from a real castle and are copyrighted.

To go to different areas just hold your mouse over different areas and it will tell you where it will take you.

Please let page load fully. it will be worth it